A programmer with a passion for helping people solve frustrating problems
Software Consultancy
Get help for your team—getting off the ground, working through difficult spots and stalled projects—specializing in web development, system integration, data-driven applications, Ruby, JavaScript & Clojure.
Writing
Simple, easy to read documentation for your code and API's—technical writing based on principle to give insight into the latest software trends.
Training
Learning the art of computer programming? Need to help your team upgrade their skills? Remote, In-person and on-premise training in the Albuquerque, New Mexico area or US Mountain Time Zone.
What Others Say
I had a great session with Delon, he was very understanding and had a lot of patience with me. He has a lot of experience to help you out and guide you to solve your problem. I recommend him 100%.
Unbelievable fast, funny guy who is a absolute pro in the field of PHP/SQL. He not only helped me but even provided a better solution to the problem in a matter of minutes.
Delon was proactive, broad-minded and customer-focused as a developer...He embraced the need for integrating security throughout the IT lifecycle—a refreshing attitude and much needed in today's highly dependent and interlinked systems.
Delon is a very capable and knowledgeable programmer...able to adapt...[he] is ready to learn and apply new thoughts that pertain to a specific job.
He easily translates highly technical information to the non-programmer. He has an uncanny ability to see many creative programming approaches to a given task, and routinely presents choices that I often did not know were options.
To manage Delon you'll find out how strong communication works, 'he get's it'.
It isn't often that one finds students in an after-school program who are eager to study math and science, but Delon is able to command that level of respect and enthusiasm from his tutees.
Previous
Next
Delon R. Newman—Software, Training and Design, Sole Proprietor

3/2019 - Present—Albuquerque, New Mexico

Consulting & contracting as a software engineer. Developing data-oriented software products. Mentoring programmers at all levels of experience. Also volunteer time each week toward building systems to assist with coordinating community outreach.

University of New Mexico Hospitals, Web Analyst III

3/2019 - 3/2021—Albuquerque, New Mexico

Initially worked as a contractor (from 3/2019 - 9/2019).

Served as a senior developer on a team of nine. Coached junior developers on principles of computer programming, and computer science; helping them through challenges they deal with in their day-to-day work.

Developed and maintained an extensible application for clinic logging and workflow.
Within a few months helped bring a project to completion that had been stalled for over three years— an application for creating and administering surveys which enables users to create ad-hoc reports on received data
Developed a time-tracking and leave request submission application
Built an (easy-to-use) command-line utility to assist a junior developer with PHP upgrades

Various Companies, Freelance Programmer

9/1999 - 9/2019—Connecticut, Hawai'i, New Mexico

Clients have included small businesses, universities, staffing agencies (e.g. Robert Half Technology, ALTRES, & TekSystems) and large organizations (e.g. University of New Mexico Hospitals, Centeral New Mexico Community College, The Department of Veterans Affairs, Time Warner & Master Card) across industries (e.g. retail, marketing, health care, education, research, non-profit) in Connecticut, Hawaii and New Mexico. Have come to specialize in systems integration, business process management, and data-oriented programming.

Pacific Health Research & Education Institute, Data Manager

1/2013 - 1/2016—Honolulu, Hawai'i

Performed duties as a member of the research team for a NIH diabetes study (GRADE) including meeting with patients, processing lab specimens, etc. Also, served as IT liaison for the team, and developed custom software to improve day-to-day operations as well as many small scripts and programs for impromptu reporting and data analysis.

Developed a workflow and case management system, with built-in reporting, scheduling and EHR features
Developed an application that interfaced with a legacy console application (VistA), parsed text reports and generated PDF reports performing tasks that previously took hours in seconds

Pacific Health Research & Education Institute, Programmer / Analyst

12/2009 - 12/2011—Honolulu, Hawai'i

Served as staff programmer on two NIH cancer studies (PLCO and NLST), developed custom data management, workflow and case management applications as well as many small scripts and programs for impromptu reporting and data analysis.

Developed methods for dealing with some very complex logistical constraints imposed on the studies
Saved the institute thousands of dollars in software and hardware purchases

Computers Period, Owner

5/2003 - 2/2009—Waterbury, Connecticut

Provided general IT services as a one stop shop for small businesses, advised clients on software and hardware purchases. Specialized in Windows/Linux integration. Provided development services for other IT companies.

Southern Connecticut State University, Programmer / Analyst

1/2005 - 7/2006—New Haven, Connecticut

While a student at the university, maintained and developed applications across university departments for the "Applications" team of the IT department. Performed Unix system administration and data management tasks.

Developed a console application for importing CSV files into Oracle that provided data type analysis
Developed a web site with extensive accessibility features for the Disability Resource Center

Naugatuck Valley Community College, Tutor / Mentor

1/1999 - 6/2004—Waterbury, Connecticut

Tutored middle school, high school, and college students primarily in Math. Subjects included Elementary Math, Algebra, Geometry, Pre-calculus & Calculus.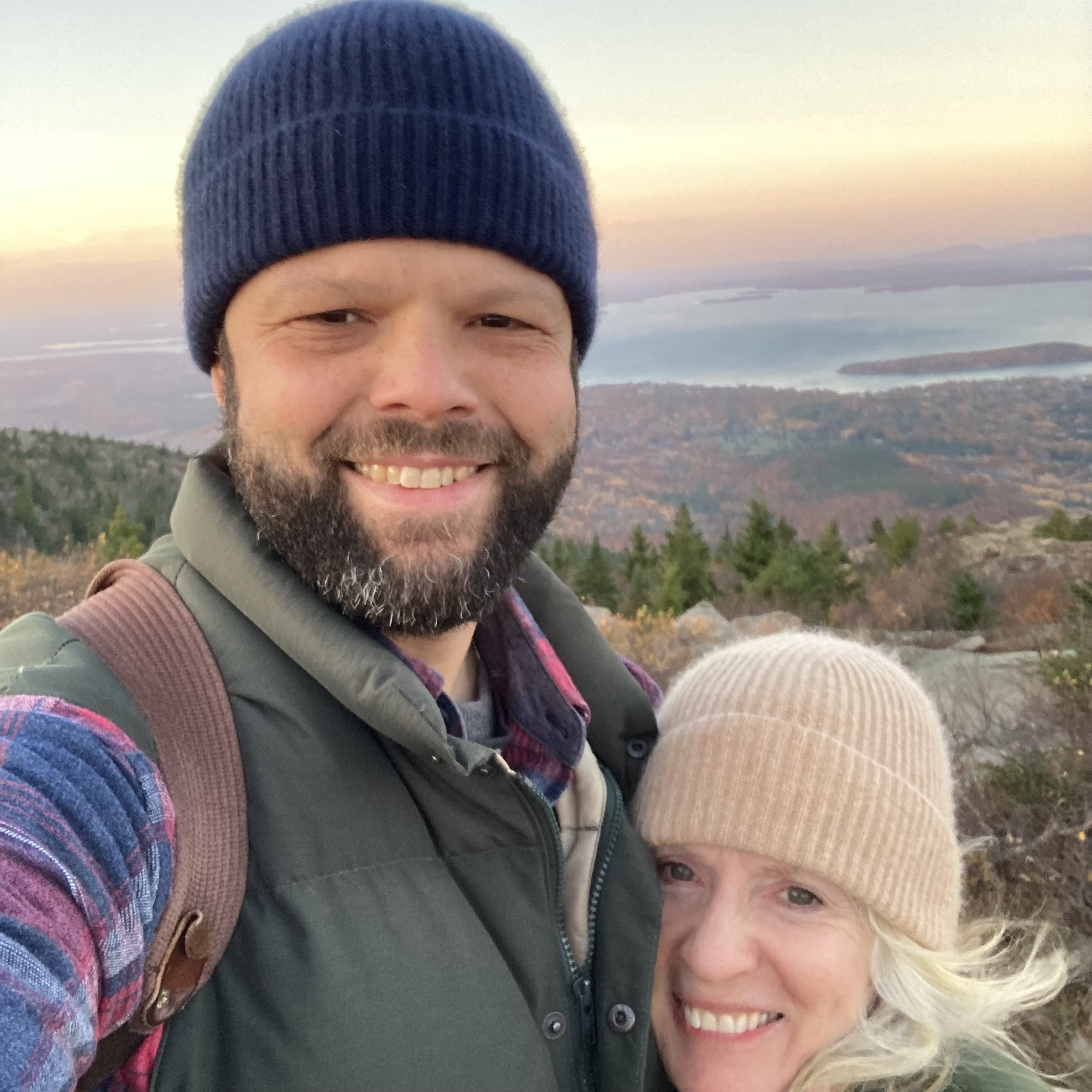 Delon got his start professionally at 18 years old (in 1999) writing a data conversion script in Perl for his mother's client in the manufacturing industry. Since then he's worked for various companies, but primarily, he's been a freelancer and consultant.
He's used a variety of technologies including Perl, C, C#, Visual Basic for Applications, Java, Python, Bash, PHP, Emacs Lisp, SQL and Datalog but mostly works with Ruby, Clojure and vanilla JavaScript.
He loves learning and helping others learn. He's a self-professed math and science geek, but he also loves music (especially Jazz), poetry, photography and hiking with his beautiful wife and their dog Blu.
Please send an email to contact@delonnewman.name to discuss your project.