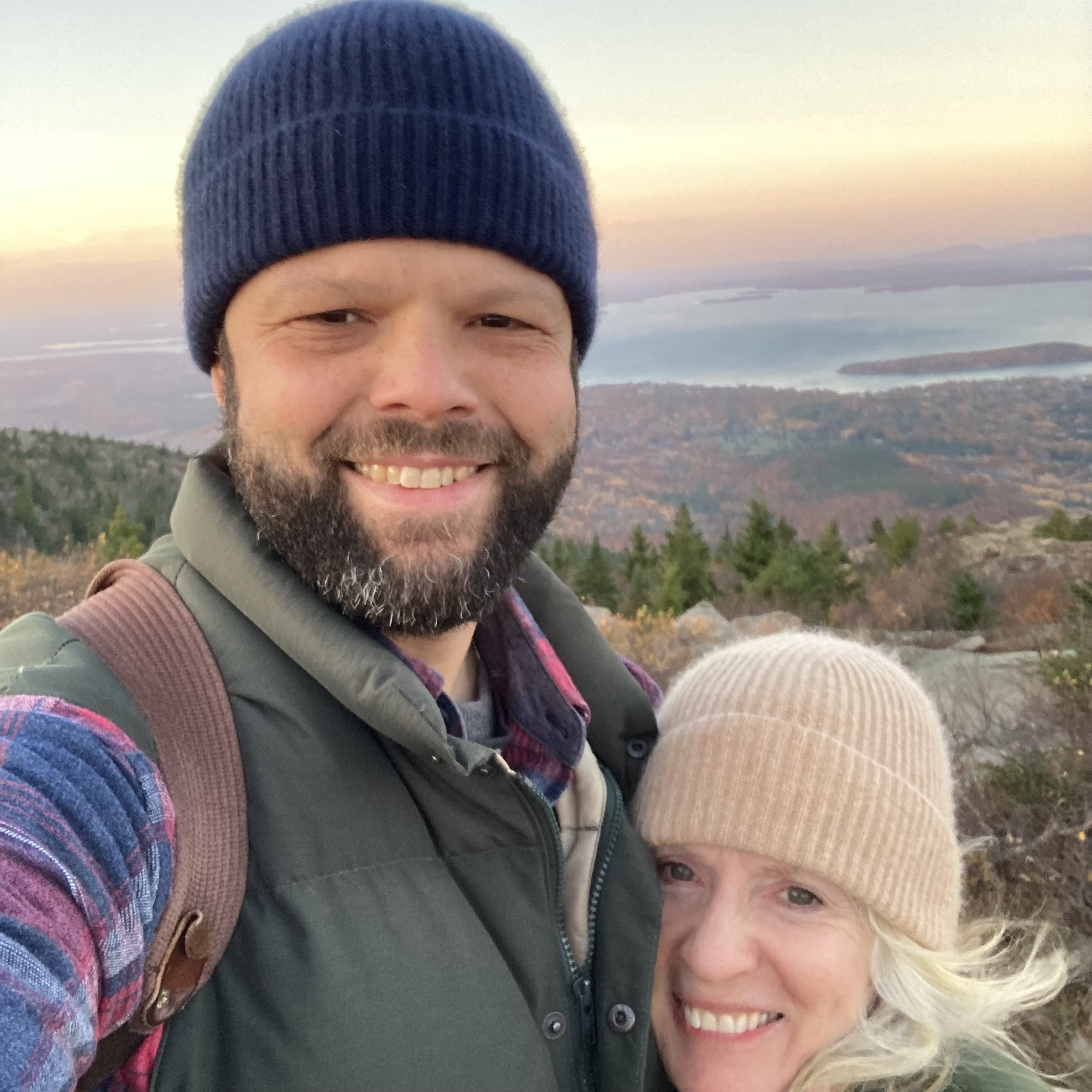 Delon has been tinkering with computers since he was 10 and programming since he was 15, but he got his start professionally at 18 years old writing a data conversion script for his mother's client. Since then he's worked for various companies, but primarily, he's been a freelancer and consultant.
He enjoys solving business and organizational problems through good communication and just the right amount of art, science & technology. He specializes in building data-oriented applications like scheduling systems, workflow systems, and form systems. He also enjoys graphic design, systems integration, automation, working with arcane data formats, and building compilers and interpreters.
He's used a variety of technologies professionally and explored many more. He loves learning and helping others learn. Lately he's been learning about Natural Language Processing & Computer Graphics. He's a math and science geek, he loves music (especially Jazz), poetry, photography and hiking in the mountains of New Mexico with his beautiful wife and their dog Blu.
Please send an email to contact@delonnewman.name to get a free consultation.